Bayode Treasures-Olawunmi & Five other Nigerians attempt to break the Guinness World Record for Longest Reading Marathon
Bayode Olawunmi-Treasures set out many years ago to make reading culture more appealing, particularly to the younger generation. As a result, in 2018, he decided to try the Guinness World Record for "The Longest Reading Marathon."
In 2018, he pulled off an attempt at the Guinness World Record for "The Longest Reading Marathon". In his way was the record set by Nepal's Deepak Sharma's – 113 hours, 15 minutes. He beat it, however, by reading aloud non-stop for over 120 hours, spanning five days. His astounding effort inspired millions of others, and there was an increase in public readings, book clubs, and literary-related activities as a result.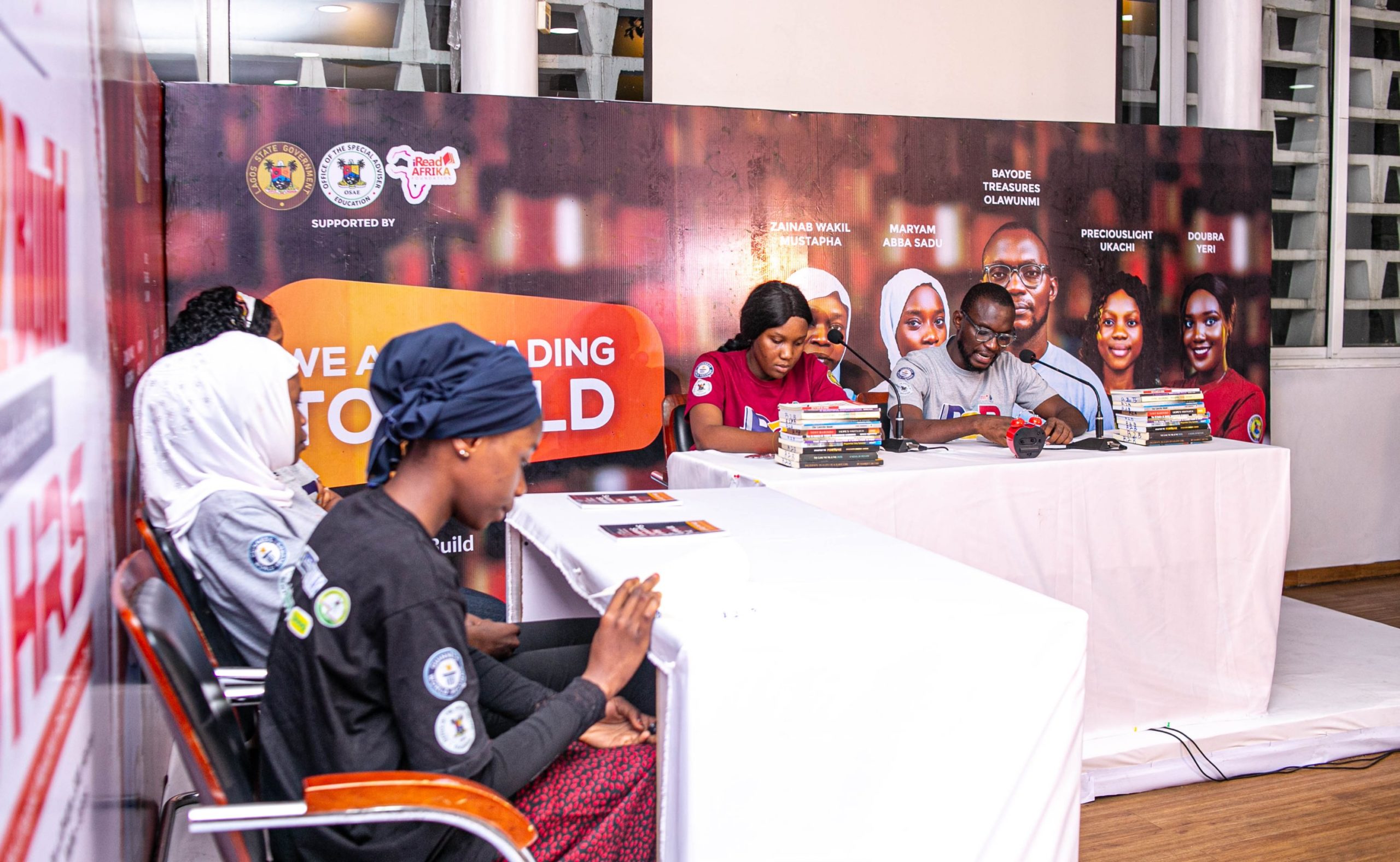 "The major goal for me isn't so much breaking the Guinness records; it is to make reading great again," Bayode says of his ambitious quest. "I could have chosen to dance or sing my way into the record books but I chose this path so that when people ask what I did to break the record, it would be said that I did so through reading."
After engaging with stakeholders during the pandemic, he discovered one of the issues preventing people from reading, particularly children and young adults, in 2021: the lack of public libraries within walking distances.
This reaction eventually prompted him to hold a second try for a Guinness World Record. This time, the process will include five Nigerians. They are, Maryam Abba Sadu and Zainab Wakil Mohammed from Borno State, Doubra Yeri from Bayelsa State, Preciouslight Ukachi from Imo State and Treasures-Olawunmi Bayode from Ogun State.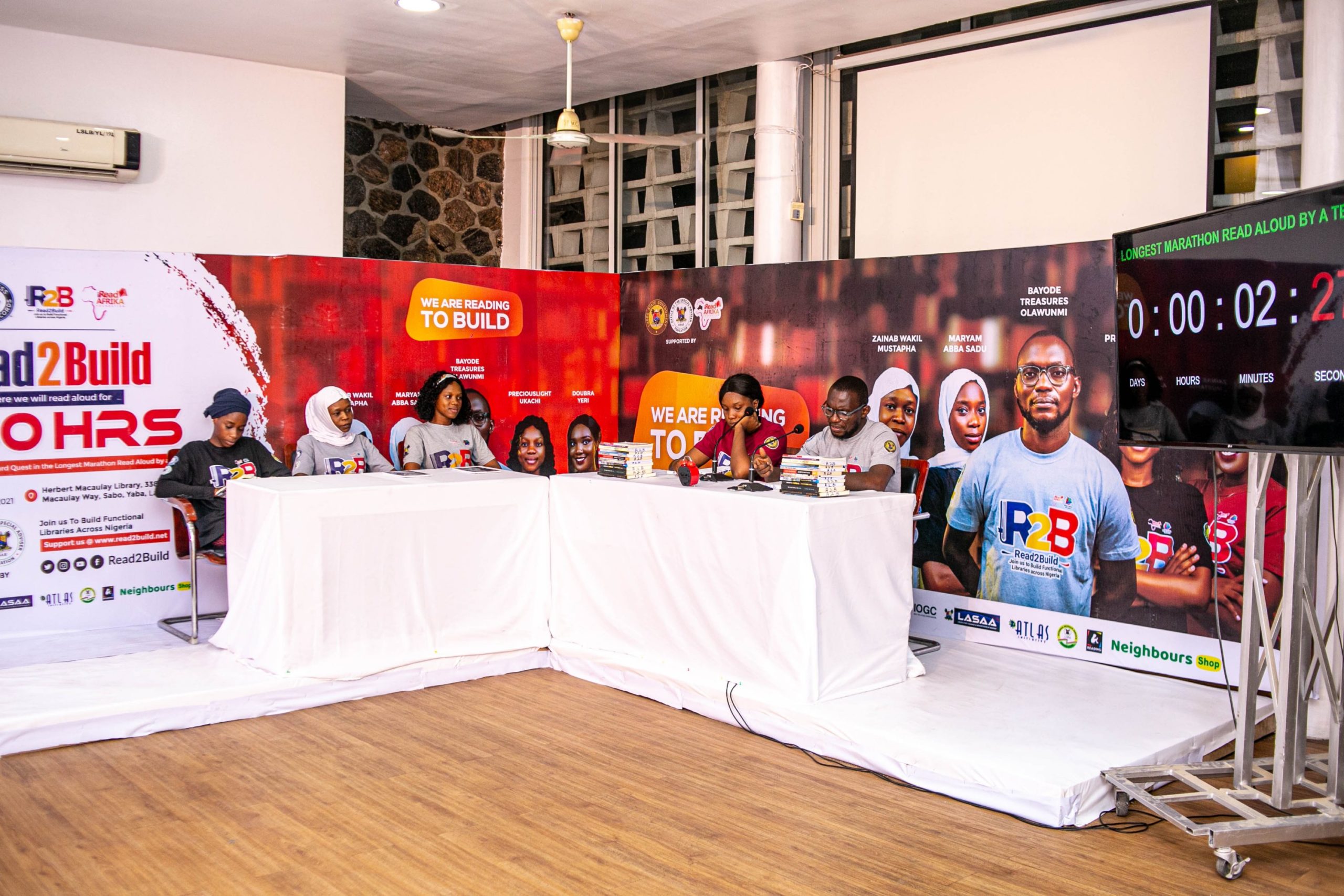 These individuals are drawn from different geo-political regions in the country will attempt to read for 480 hours in the "Longest Marathon Read Aloud By A-Team" category. This is in a bid to convincingly eclipse the current record of 365 hours and 39 seconds set in the Dominican Republic which has stood since July 2001.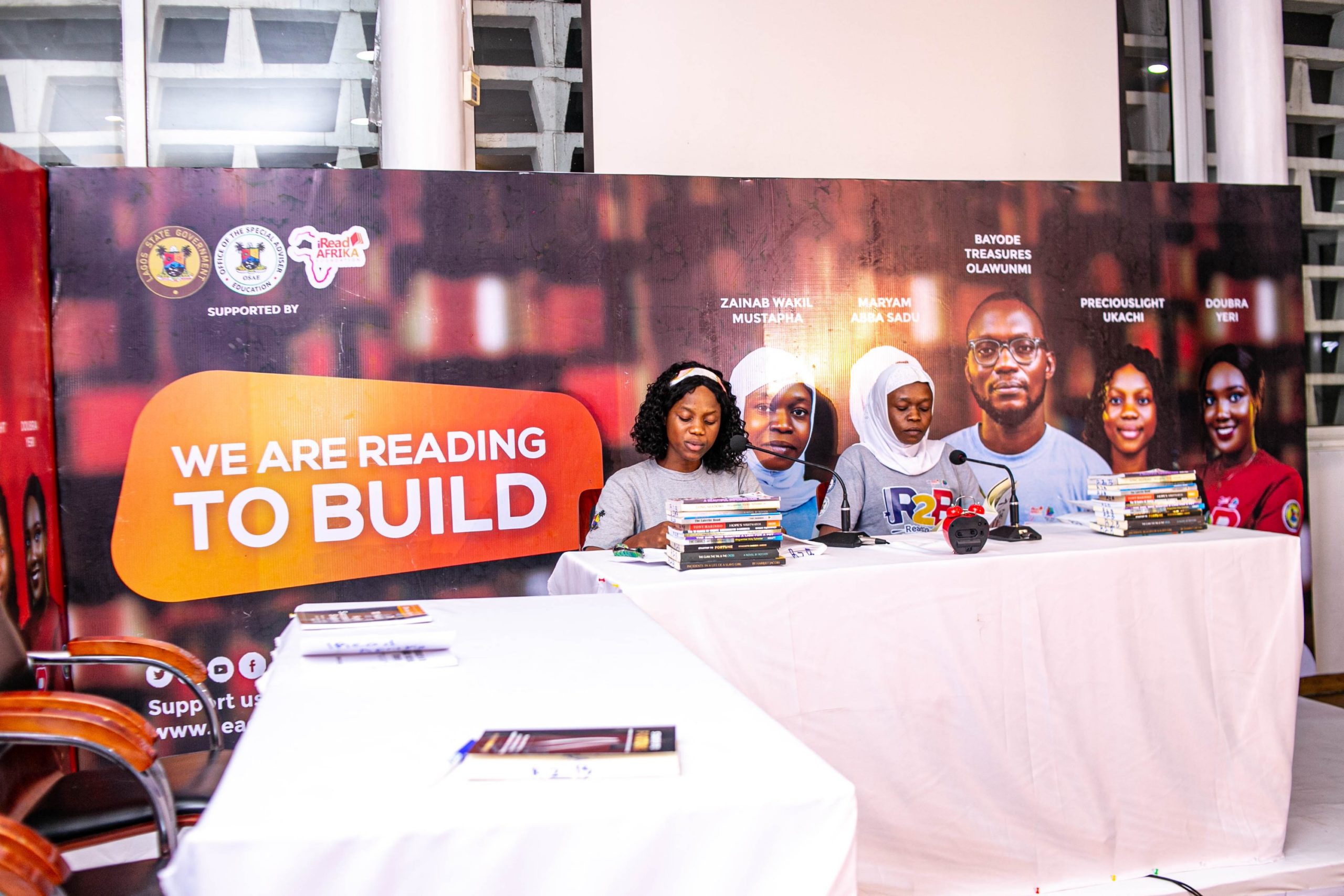 Read2Build, founded by the non-profit organization iRead Afrika Foundation, is owned by Bayode and operated in collaboration with the Lagos State Government. The foundation welcomes donations and crowdfunding from well-meaning individuals, organizations, and the government, which will be utilized to construct additional well-equipped public libraries across Nigeria, particularly in rural regions where such facilities are missing.
Read2Build thinks that a library should be within walking distance of a reader's home. This explains their intention to raise five hundred million naira (N500,000,000) for the first phase of this initiative, which aims to create 20 functioning libraries in places where they are most needed, beginning with the needy.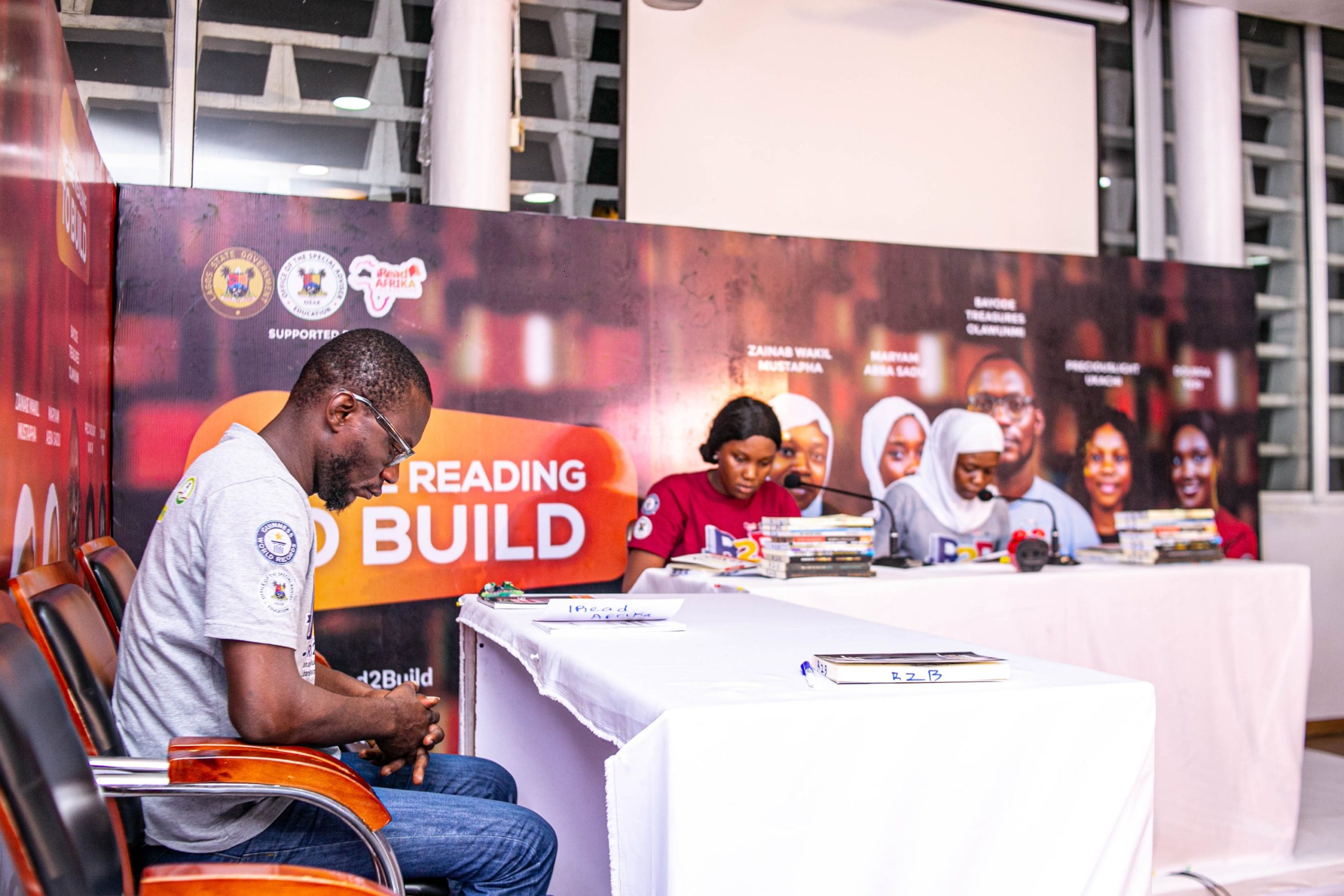 There would be a Legacy Wall in each of the libraries where the names of individuals who gave to this cause and volunteered for this event would be put down and honoured for posterity.
Wednesday, December 1, 2021, to Tuesday, December 21, 2021, at the Herbert Macaulay Library (You Read), 338 Herbert Macaulay Way, Yaba, Lagos State. It will be live-streamed continuously for people who want to watch but are unable to attend in person.
There will also be book sales, a media hub for discussions, guest readers, and other side events. Everyone is welcome to attend as long as they follow the COVID-19 norms of masked up, safe distance, and hand washing.